M & H Music Festival in Pistoia Venue
ADDRESS:Via Marino Marini 4, 51100 Pistoia (PT)
M & H Japan
TEL :
03-5860-5277
E-mail :mh@hsclassic.com
E-mail :
mandhjapan@gmail.com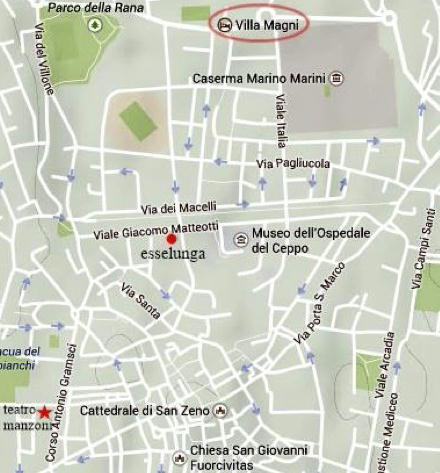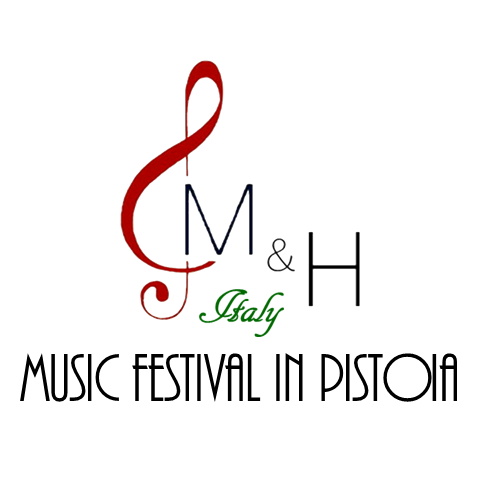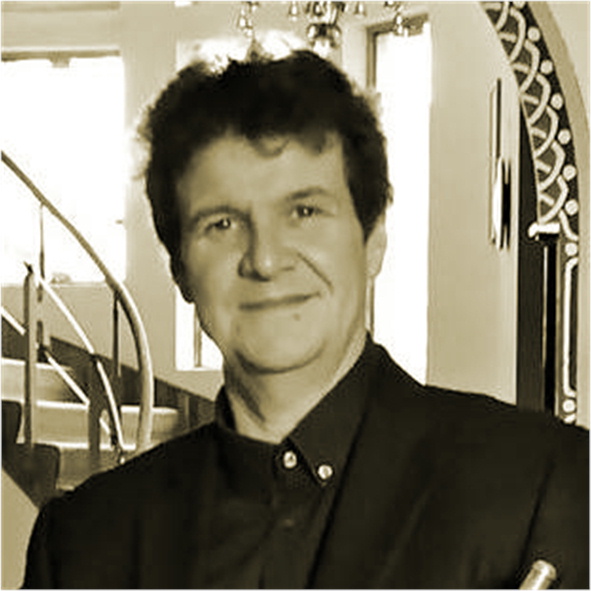 President
Lu ca Magni

Luca Magni. He graduated brilliantly in traverso's Flute at the Music Institute "P. Mascagni "(Livorno) in 1991 under the guidance of M. Nicola Mazzanti. He has performed numerous concerts in Italy (Rome, Turin, Milan, Florence, Macerata, Bari, Bologna, Siena, Varese, Parma, Lucca, Modena etc.) and abroad (Malta, France, Austria, Poland, Germany, S , St. Petersburg, the Netherlands, Sweden, Spain,Denmark, Russia (St. Petersburg), Australia, USA and a tourney in Japan, both in duoand as a soloist, always receiving unanimous public and critical consents. of the Tuscan cultural heritage through the production of repertoires combining popular literature with Tuscan music, in collaboration with Prof. Carlo Lapucci. In 2000 he held a Masterclass of Flute in Struer (Denmark) at the School Comunale di Musica Since 2003 he has collaborated with Composer / Author Andrea Mati with whom he recorded a CD in 2007 for "Tactus" in Bologna. In 2005 he held a Masterclass of Flute and Organo in St. Petersburg (Russia) "Manfredini and co- authors "Flaut or Luca Magni, Mariella Mochi, for students at the Conservatory and University of St. Petersburg, with recording of the Rambler and Radio Russia channel. He performed solo concerts for flute and orchestra (Florence OCF, Milan's PMI and Aquilana Chamber Orchestra). In 2010 he held a masterclass on the music fairy at the Vibo Valentia Music Conservatory. He performed a tour in 1991 in Japan performing concerts at Gifu, Tokyo, Shirakawa, Tagimi, Nagoya for flute and organ, flute and piano, flute and koto. He has held concerts for the Italian Cultural Institute in Becanson (France), Amsterdam, Saragoza and Lund (Sweden). He has held concerts in Miami and Naples in Florida (2010) and New York (2014) at Columbia University (USA). In 2012 he performed concerts in Australia (Melbourne: Beethoven Festival, Flute and Piano, Mildura and Ballarat: International Organ Festival, Sydney S.Paul Church). Artistic Director of Casa Vacanze / Casa Musicale Villa Magni di Pistoia. www.villamagni.com and Piceno Classica Festival in San Benedetto del Tronto.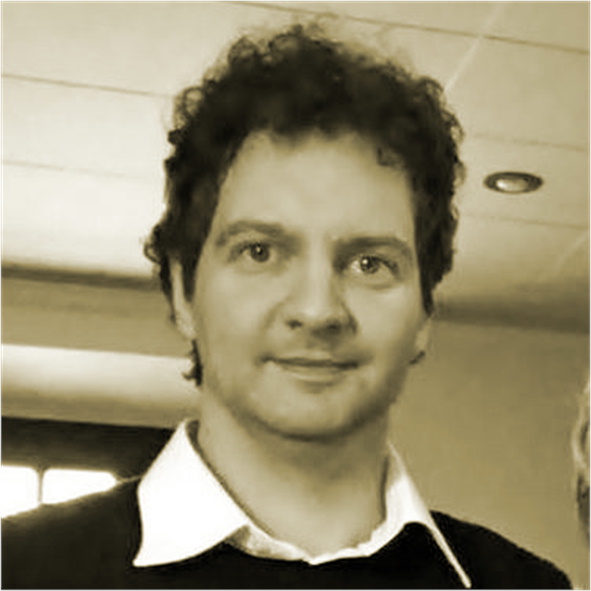 Vice President
Riccard Magni

Riccardo Magni is the owner of Villa Magni, a residence located in Pistoia. The city is rather small, but very well connected with cities like Firenze, Lucca, Pisa and many other important Tuscan places. In his spare time, Riccardo likes to study martial arts and teach Karate to both children and adults. He loves Japan, its culture and language, which is trying to learn by himself.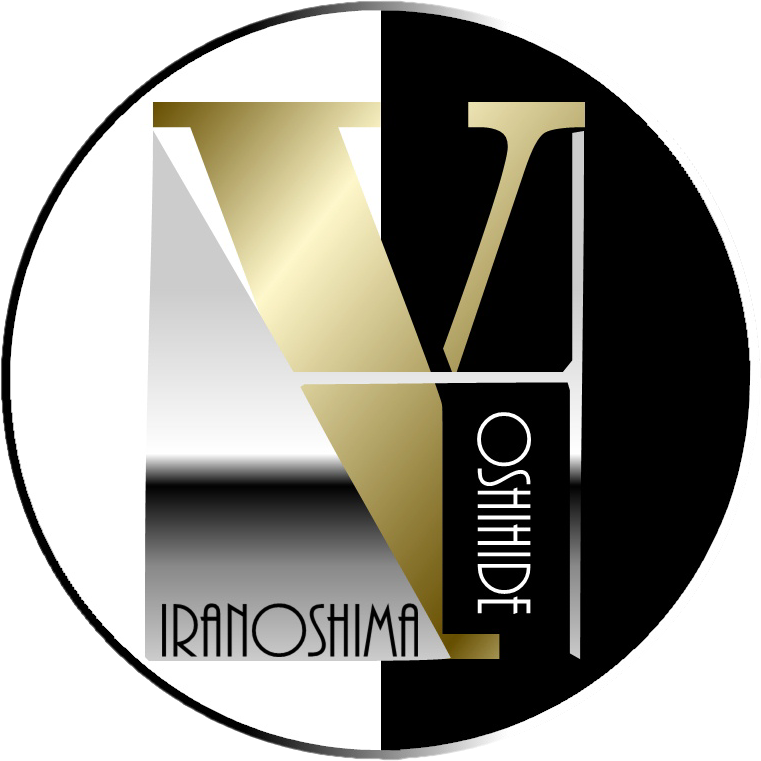 Administrator / Designer
Y.Hiranoshima

Details are all secrets.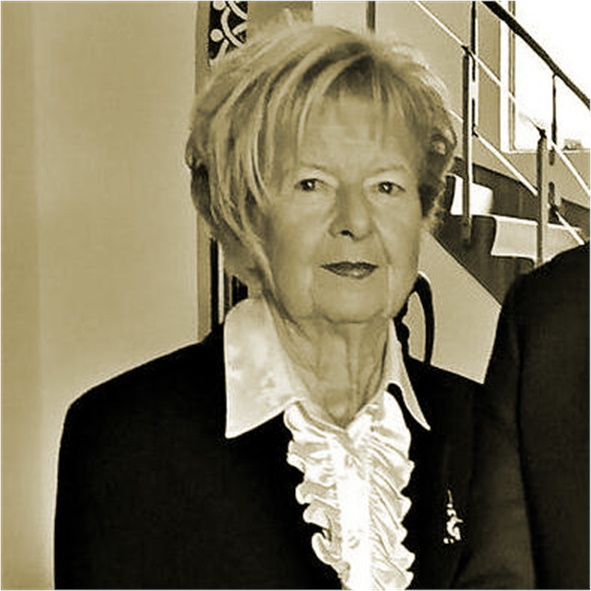 Honorary President
Mariella Mochi

Mariella Mochi graduated in piano, organ and composition in Florence at the music conservatory L. Cherubini, under the guidance of the teachers E. Scarlino and A. Esposito. She attended international specialization courses with the teachers L. F. Tagliavini, A. Heiler, J. Langlais and M. C. Alain. She has been the organ holder of the San Giovanni Battista Church (Autostrada del Sole Firenze-nord) from 1968 to 2000. She is the artistic director of the Italian Organ Music Academy of Pistoia. In 1975 she was awarded with the Cimento d'oro for artistic merits by the Lazio Literary Centre. She holds specialization courses in organ, with particular focus on the Italian baroque and renaissance repertoire. She is frequently requested as commission member for national and international organ competitions. In 1985 she was invited as the only Italian representative at the Organ Festival in Paris for the Bach celebrations. She carries out an intense concert activity in Italy, in several other European countries and in Japan. She made recordings on various historical instruments. She also recorded the whole organ opera of Alessandro Esposito on a double CD for the Milano Discantica.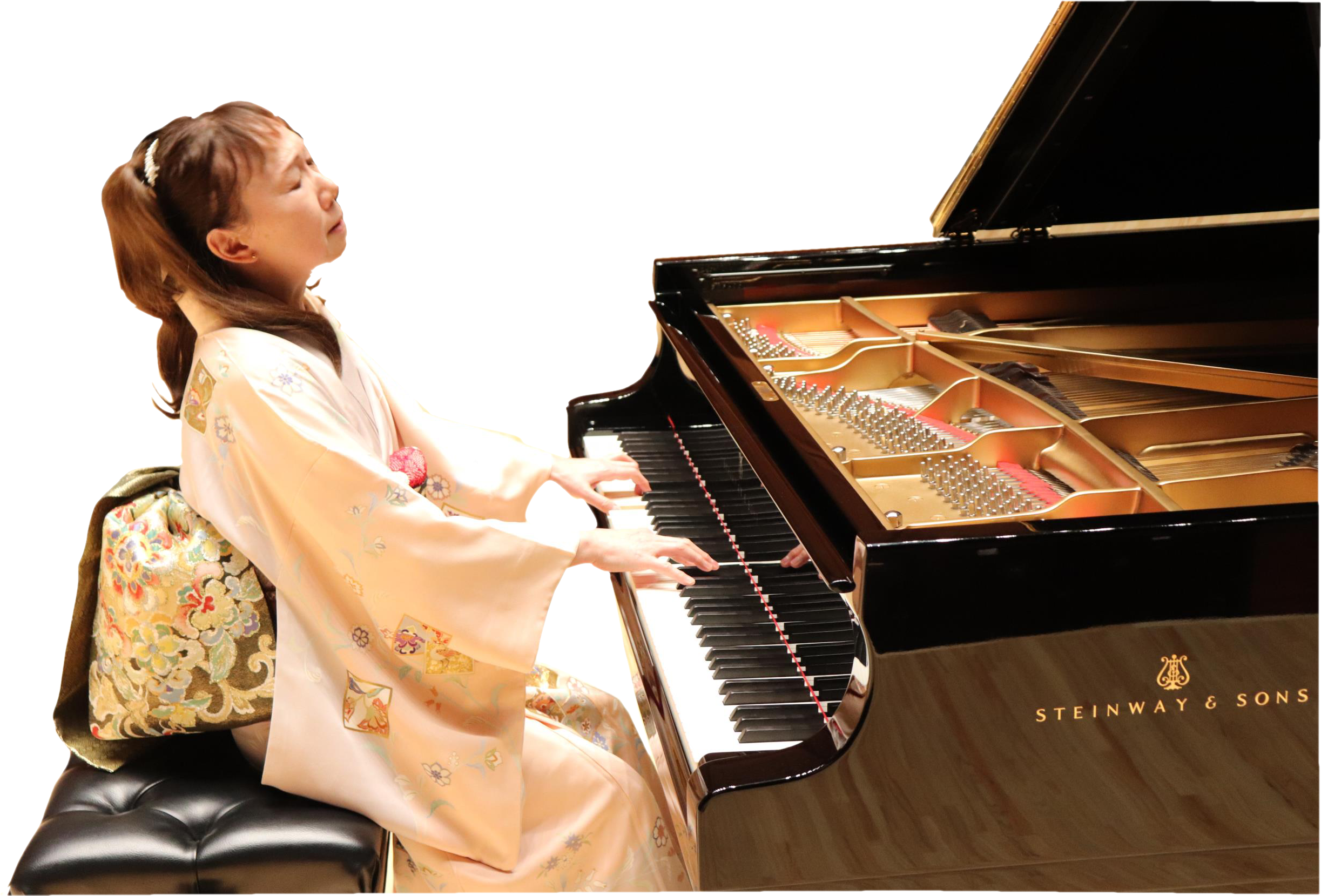 CEO / Artistic Director
Hideko Sato
Ha ricevuto un'istruzione di talento dalla madre di un ex istruttore del Tokyo College of Music dall'età di tre anni, si è laureato al Tokyo College of Music dopo essersi diplomato al Kiriho Gakuen e poi invitato alla National Chopin Conservatory Graduate School nel 1990 Completato con i migliori. Un grande discepolo di G Neigaus, il fondatore del "pianismo russo" in epoca sovietica. Un pianista ortodosso che eredita lo stile di gioco russo.Immediatamente dopo essere tornato in Giappone nel 1995, soffrì di "distonia focale da malattia professionale intrattabile del pianista", che si dice sia inspiegabile / incurabile nel mondo. Un pianista miracoloso che fece il suo debutto ufficiale dopo un anno di blanking e rianimato.Dalle canzoni barocche a quelle contemporanee, suona con molta sensibilità ed espressività, e la performance cambia sette volte come una persona diversa a seconda del compositore. Suoni meravigliosi, una varietà di toni, musica fluente e naturale e un'interpretazione delicata ma estremamente intensa, appassionata, artistica e unica."Sensibilità molto acuta, musicalità pura e sincera, personalità straordinaria, talento prezioso" "Ryuichi Shibata (critico musicale) Musica Nova dal numero di maggio 2020"Rappresentante di HS classic, Direttore artistico del M & H Music Festival di Pistoia (Italia) * Per il profilo dettagliato e il video delle prestazioni di YouTube, vai al codice QR "Hideko Sato Official HP" di seguito.